Well, sort of. This past weekend I spent more time trying to organize my Craft Cave after seeing the amazing studio that my friend Cardmonkey has. This is definitely a work in progress and my friend Lynne can attest it looks better . I am stuck as I need to find cheap inexpensive 12 x 12 paper holders as I am not happy with the way my paper is organized. The goal is to spend less time searching for THAT special paper and more time creating. So here are some pics of my organization efforts:
And since Daddy locked poor Tina out of the studio side, she kept Mommy company (she is only mine at night when we watch TV in bed). Look she is smiling :)
She is a kooky dog but we love her. Well, back to my project to one of the blog hops coming up. It is for:
Don't forget to save the dates for these hops too: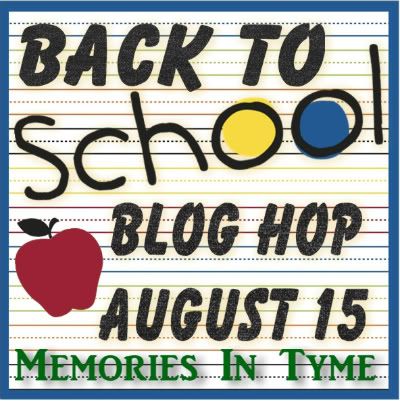 Until next time....