Greetings all:
Thankfully we are not all out of love for Close to My Heart products. Today I wanted to share one thing that is near and dear to my heart: Organization. These products have made my craft space so much more orderly for sure. First I have the My Acrylix Organizer which I use to hold my tools when I go to a crop:
Next up is the Small Organizer, the Daubers Insert and the Acrylic Block Insert. I use one to hold all my daubers (it holds 60) and the other Small Organizer has my Acrylic blocks in it.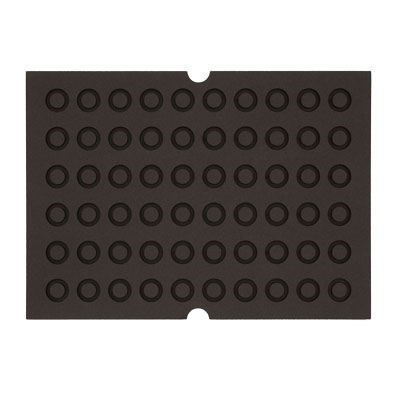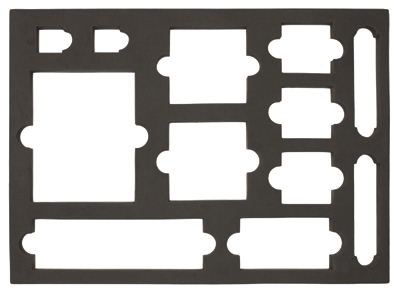 Lastly is the Large Organizer (I have more than one of these too). I use these to hold all my My Acrylix Stamps (I won't tell you how many of these I have). You cannot go wrong and these items will make it so much easier to find your items while creating.
This last items I do not have YET. They are beautiful additions to assist you when you take your items to scrapbook crops. They are the Shoulder Tote and Rolling Tote.
They are on the TOP of my list. Remember that this month there will be a Mystery Hostess that will ear Hostess Rewards when this month's party reached $150 or more. Well, I have to say goodbye for now but until next time....