Happy Day All!
Well, a Lollydoodle is the scrapbooking and cardmaking Workshops on the Go in the Spring/Summer 2014 catalog.
Lollydoodle Cardmaking Workshop
Item Number: G1080

Use the materials, kit-exclusive accessories, and instructions in this kit to create 15 beautiful cards (5 each of 3 designs) inspired by Jeanette Lynton!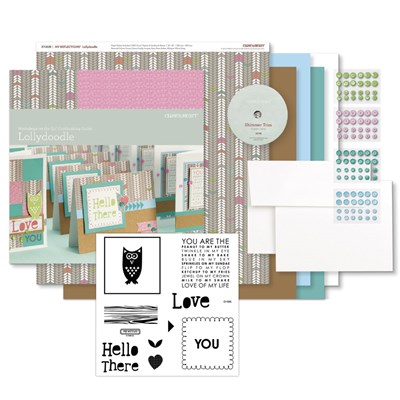 Make them all the same or use different layouts/stamps.

Inks used are Slate, Lagoon, Pear & Hollyhock

ORDER HERE
Lollydoodle Scrapbooking Workshop
Item Number: G1078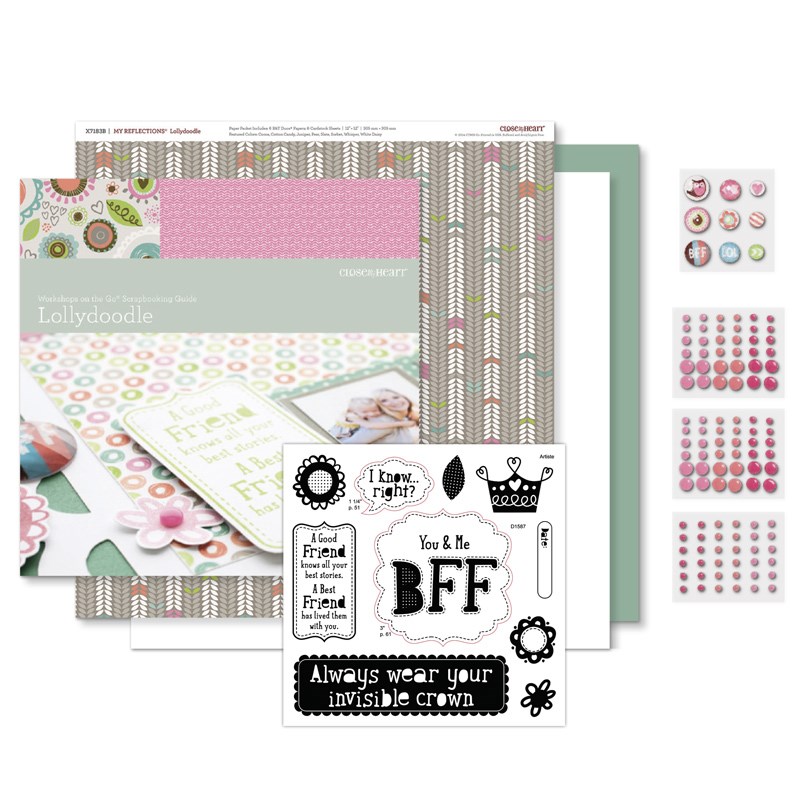 Create the two-page layout featured in the workshop guide. The layout pattern is a Jeanette Lynton original created exclusively for this workshop. Then use your remaining materials and online tips to create an additional layout, shown in the guide.
I just love these Workshops on the Go. You can see the other Workshops here. Come and join the fun! Until next time...