Greetings all!
Welcome back for Day Three (and the final day) of cards I made with the Workshop on the Go Frosted Cardmaking kit. I cannot tell you how impressed I am with the Workshops on the Go and am looking forward to the new ones coming in January.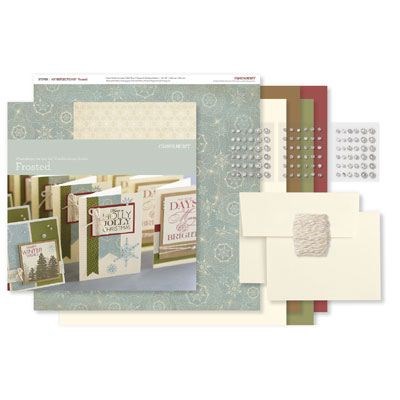 The Workshop on the Go Frosted Cardmaking kit (pictured above) comes with the easiest cutting guide that has everything cut for 15 cards (3 types with 5 cards each) in a blink of an eye. Here is the third card I made:
The additional items I used that are not included in the kit are: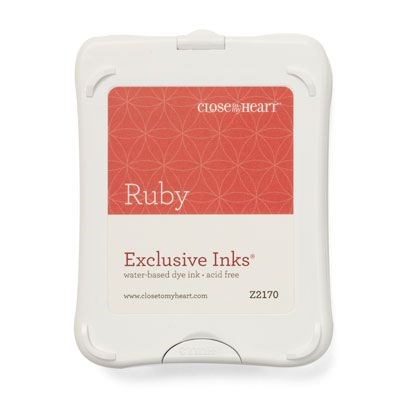 Ruby Exclusive Inks Stamp Pad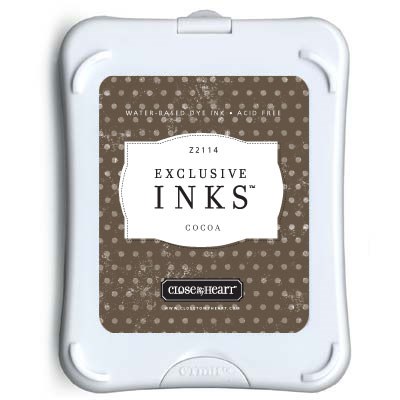 Cocoa Exclusive Inks Stamp Pad
If you would like to create the cards I have shown the past several days, you will want to order your kit as soon as possible HERE as it is on the RETIRING ITEMS list. Once they are gone, they are gone so you don't want to miss out. And remember, if you order $50 in products, you can get the November Stamp of the Month (pictured below) for only $5 (save $12.95).
Thanks for stopping by. If you missed Day 1 or Day 2, click here and you can scroll down. Until next time....