Good evening all:
I was having fun today participating in a fellow Close to My Heart Consultant's Virtual Crop today. I appreciate meeting creative folks from all over the world and Phil is no exception. The layouts that we worked on today all used the Workshops on the Go Sparkle & Shine Scrapbooking Kit.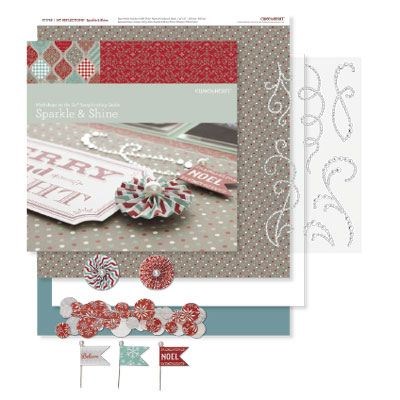 This is available in the Holidays from the Heart Gift Guide 2013. The catalog is good through December 31, 2013 but some of the items will not be replenished once they are sold out. You do not want to miss out on these amazing products!
For this crop, we were given a cutting guide for 2 layouts. I used to be a person who followed directions to a T. Now I kind of wing it a little. Here are my layouts that I made:
I will now be moving on to the Scrapbook Blessings Club 10 Minute Card Challenge with my Workshops on the Go Frosted Cardmaking Kit.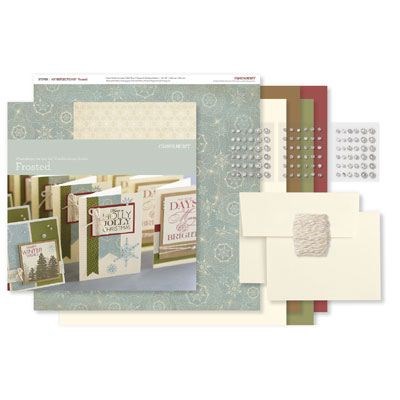 Why not come and join the fun? You can order these and other great products from my website HERE. And remember, you can receive $5 off of every $50 you spend. You just need to email me your order HERE and pay via credit/debit or Paypal. I am looking forward to sharing more with you in the coming week. Until next time....